Welcome to the BEST School   'Kotwal School' – Bolarum
CBSE Affiliation No. 130437
Great Campus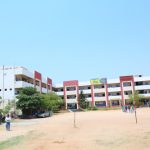 Super Sports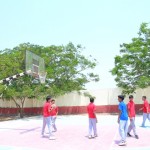 Science is Fun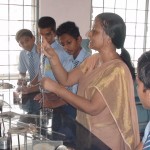 E-Education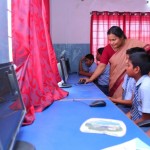 We are the BEST CBSE school & children love us.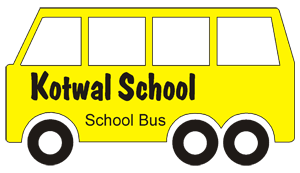 Rizala Bazar, Burton Guda, Bolarum, Secunderabad, Telangana 500010
WE ARE DIFFERENT 
Kotwal School is the stairway to success. We sow the seed of learning in our classrooms, cultivate and nurture it with our individualized curriculum enabling a lifetime of progress. Our learning capsule will ensure that each student graduating from our school will flourish no matter where.
Learning is an endless road of discovery, challenges, inspirations and curiosity. It never starts and stops at the doors of a classroom. For some it means a path to successful professional careers, for others it is an opportunity to explore both the tangible and intangible secrets of life.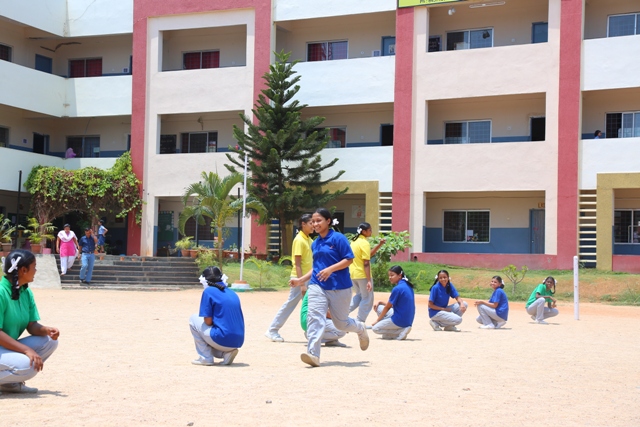 Our classrooms have plenty of natural light and cross ventilation
They are equipped with projectors and digitilized boards
Large Rooms to accomodate 35 students comfortably
Each class opens into a large safe corridor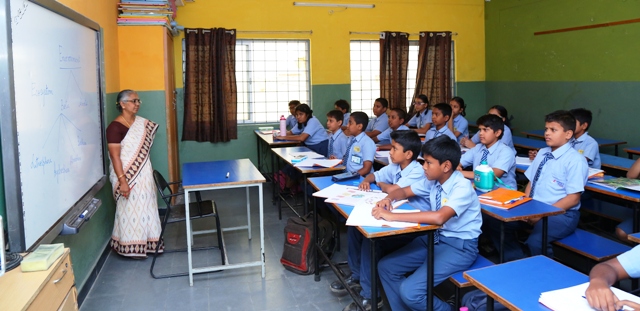 Our Results Speak for themselves !
Vice Provost for Institutional Research, John Hopkins University, Ex Senior Vice President of Academic Affairs, Rice University;
Associate Dean of Academic Programs, Colorado State University;
Award winning scholars for development of solar energy education and application, Auburn University;
Several leading professors, doctors and bankers of Indian origin all over the world.
We are true educators, our legacy encompasses Education, Expertise and Experience, providing par excellence service since 1952.
The entirety of our approach towards the child is developed and designed by persons with a wealth of experience.
Safe and Secure
Camera Viewing System
Hybrid Curriculum
Caring and maternal teachers
Highly Qualified Faculty
Extensive transport facilities
Sensitive & Humane approach
Education without discrimination
Enrichment programs for staff and students
Community Social Service
At Kotwal School security is the number one priority. We utilize a child care management system that, not only maintains each family's billing and payment history. Only authorized members of our staff have access to this sensitive information.
We have a high quality CC cameras and there is a continuous and consistent monitoring of children and staff.
Home work and all important information is sent to the parent by our exclusive SMS facility.
You can teach a student a lesson for a day; but if you can teach him to learn by creating curiosity, he will continue the learning process as long as he lives.Teach him to aim for success, not perfection and never to give up his right to be wrong, because then he will lose the ability to learn new things and move forward with his life. Remember that fear always lurks behind perfectionism.
Children seldom think of the future. This innocence leaves them free to enjoy themselves as few adults can. The day they begin to fret about the future is the day they have left their childhood behind. One of the happiest things that can happen in life is a happy childhood where we took pleasure in small things even as greater thing crumble.